$62.98 $124.00
Get Free Shipping Worldwide!
The Natural Dalmatian Jasper Drilled Yoni Eggs are thought to boost the immune system and remove toxins. They are also said to help with bowel disorders, particularly IBS, constipation, skin problems and allergic rashes.
Dalmatian Jasper is known to help you to move forward in your life, discovering your true purpose. This egg will bring you a sense of playfulness and joy into your life. These small yet powerful eggs are said to cause emotional, sexual, physical and spiritual transformation and healing.
This stone is known for strengthening family bonds and long term friendships, especially with people known from childhood. It encourages team effort and cooperation at work.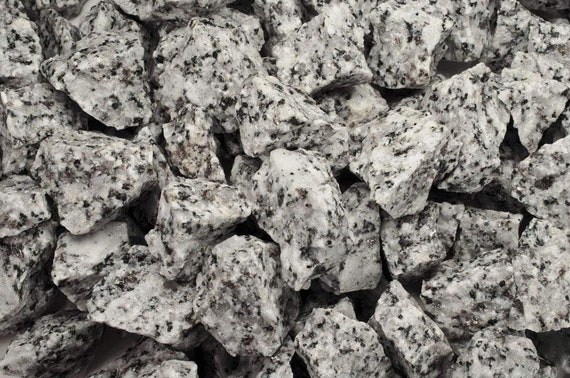 Features:
Increases spiritual enlightenment and spiritual awareness
Emotional balancing
Helps remove trauma stored in the womb
Detoxifies the uterus/womb
Strengthens the pelvic floor muscles
Increases lubrication
Prevents sagging of the uterus, rectum and bladder
Increase hormones and regulates hormonal balance
Helps with fertility
Reduces cramping and abdominal pain during the menses
Helps maintain a healthy reproductive organ
100% natural

Item Specifics:
Material: Dalmatian Jasper
Size: 45 x 30 mm, 40 x 25 mm, 30 x 20 mm
Weight: 95-105 g

Package Includes:
3 x Dalamtian Jasper Drilled Yoni Eggs (Includes large, medium, and small)

Please note you may not be suitable for a Yoni Egg:
If you have had pelvic surgery in the last three months
If you have a myoma (uterine fibroid)
If your vulva, vagina, or bladder is inflamed or infected
If you are more than six months pregnant
If you have recently given birth, wait at least six weeks after giving birth before you start your practice
If you are in doubt about whether you should start practicing with a yoni egg, please consult a medical health professional